General Dental Care
Dental Care for Children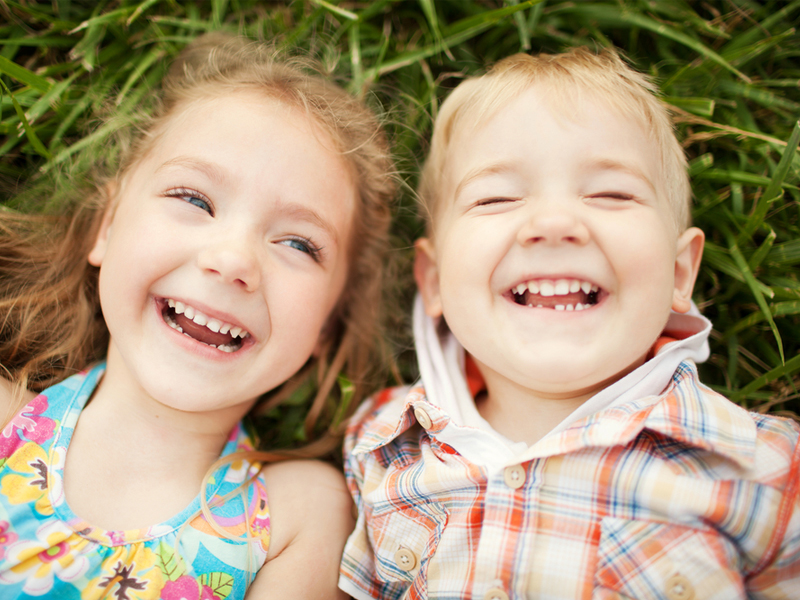 We offer paediatric dental care that is child-friendly and compassionate. Our staff understands how uncomfortable it can be for children to visit the dentist, so we do whatever we can to make sure that their fears are alleviated. Our full range of services provides comprehensive dental care for your child, and we use the most advanced techniques are equipment.
Our paediatric dental services are specifically designed for children, and our team is trained to comfort young ones who are afraid. Your child will feel comfortable and secure so that we can provide the best results. We offer full infant and paediatric dental care as well as options to treat damaged teeth.
Our staff genuinely cares about your child's dental health, and we want to make your appointment a rewarding experience for everyone!