General Dental Care
Nervous Patients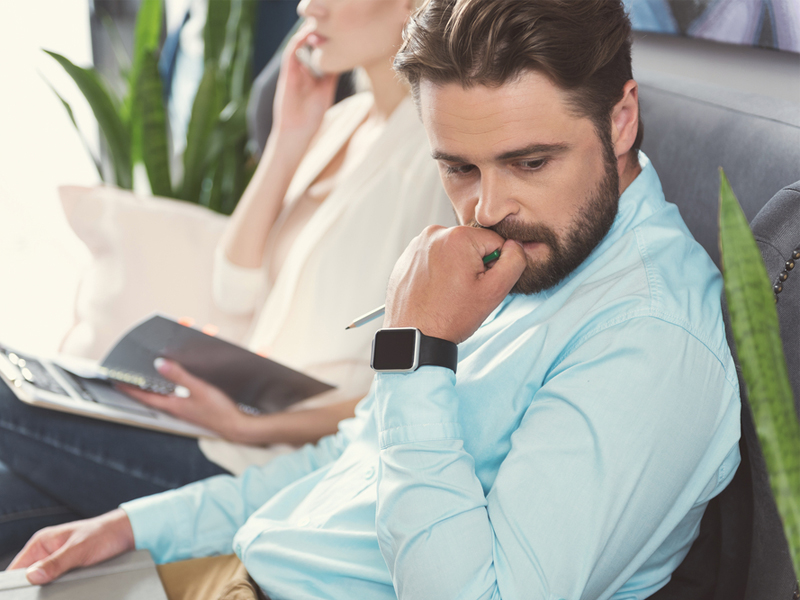 Let's face it: no one likes to go the dentist. There are some patients that have a paralyzing fear of the dentist office and getting treatments. Their fear can be so severe that their dental health ultimately suffers because they refuse to go to the dentist.
We understand the fear of dental procedures. If you are scared and nervous about coming to see us, you needn't worry.  Our dedicated and compassionate dental team will put you at ease so you can get the treatment you need.
We will let you know about the procedure and plan for treatment right from the start. We will thoroughly explain all steps involved beforehand so that you can decide if you want to move forward with the treatment. If you have any questions or concerns before your decision, feel free to let us know at anytime. There is no rush to decide when you want to schedule your dental procedures or treatments.
Please let us know if you suffer from anxiety over dental procedures. We are committed to your well being, and we take your fears and concerns very seriously. Our team will do everything we can so that you can have a positive dental therapy experience.