Facial Aesthetics
Dermal Filler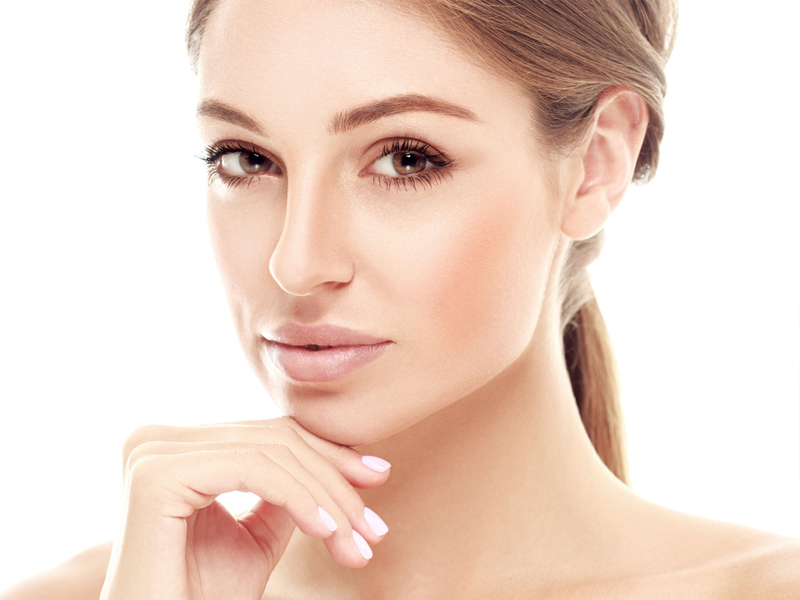 Wrinkle removers that are injected into the skin are safe and can provide beautiful results when they are administered correctly. If you are looking for safe, effective and natural wrinkle correction treatments, our IHAS-registered dentists can give you the results you want. Our other dental cosmetic services in conjunction with wrinkle correction treatment can subtract years from the way you look.
We use two wrinkle-reducing products that have been clinically proven and deliver outstanding results: Restylane (dermal filler) and Azzalure (botulinum toxin). These products treat frown lines, crows' feet, forehead lines, and upper lip lines.
What is Botulinum toxin?
Botulinum toxin reduces wrinkles safely and effectively. It works by stopping the nerves in your face from responding to stimuli. Wrinkles and lines where Botulinum toxin is injected will gradually soften and be less noticeable.
What is Azzalure?
Azzalure is a wrinkle correction treatment that involves injections with very fine needles, causing no pain. However, you can always opt for a numbing agent to numb the injection site if you wish.
Getting Botulinum toxin wrinkle correction treatment
Our team will gladly consult with you to assist you in choosing which treatment is right for you. At your consultation, you can point out all areas on your face that you would like to improve. Feel free to ask any questions. Once you have decided that you are ready for treatment, we will schedule your first appointment.
The facial aesthetic treatment process
The treatment takes less than a half hour, and you will see the results last for about four months. After treatment, you may have redness or swelling for about 20 minutes. After that, you will begin to see the results!