Cosmetic Dentistry
Orthodontics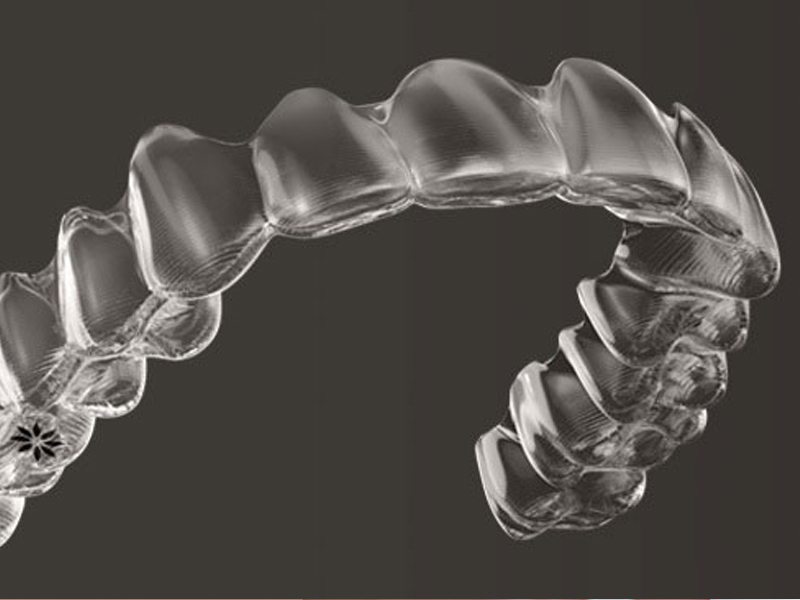 Children are not the only ones who may need braces. There are millions of adults who have crooked teeth and are self-conscious about their smile, so they decide on braces.
Kids and adults alike are uneasy about getting braces because they are afraid they will hurt, be uncomfortable, or have a mouth full of unattractive metal. If you need braces, you can relax because the placement of braces does not hurt, and it is worth it in the long run.
Invisible braces
Our practice offers a wide variety of clear fixed braces for children and adults.

Invisalign™

Invisalign is an extremely popular invisible brace solution to straighten your teeth secretly using a nearly invisible removable aligner which we custom-make specifically for your teeth. Your teeth will move – little by little, week by week, gradually moving towards the projected final position. 
Comfortable, clear and removable – Invisalign transforms your smile without disrupting your life. Something that over 3 million people worldwide have already discovered.

Quick Straight Teeth™
An affordable, comfortable and effective way of straightening your teeth to give you the straighter smile you always dreamt of. The Quick Straight Teeth brace work by only concentrating on the front 6 to 8 teeth and can correct mild to moderate problems quickly.
Average treatment time is 4 – 24 weeks depending on complexity. Quick Straight Teeth™ uses only clear braces (brackets) and tooth coloured wires, making the clear braces virtually invisible in the mouth. If you are an adult who is considering braces, our experienced team will provide you with all the information you need to make the decision on a teeth-straightening system that works for you.